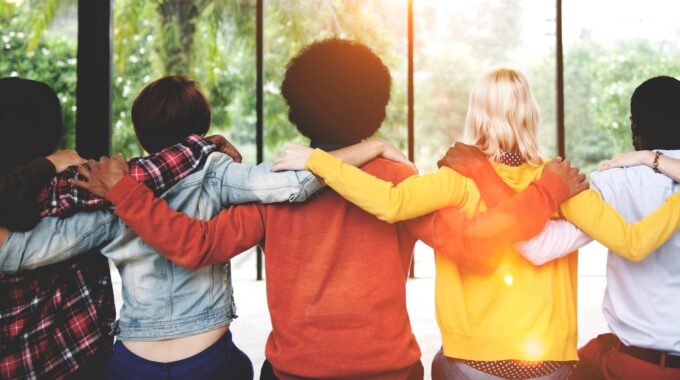 Notes on Nonprofits: What are a Director's Duties?
Many professionals will find themselves asked to serve as a Director or Trustee of a Non-profit Organization over the course of a successful career. It is important to understand that rather than serving simply as an honorary title or bestowed as a "thank you," such a role means assuming significant and important duties to the organization. It is important that new and current board members as well as officers or employees of an organization understand exactly what these duties are. Non-profit Corporations are mostly governed under the Texas Business and Organizations Code. That Code provides that Non-profit Directors or Trustees owe certain duties to the organizations they serve. These duties are:
Duty of Care
First, Directors owe the organization they serve a duty of care. This duty is also commonly known as the "business judgement rule." Generally speaking, to fulfill this duty, directors must first and foremost stay fully informed about the organization and its activities. Fulfillment of this duty should include regular attendance at board meetings or other committee meetings and ensuring that they are informed about the organization's affairs or finances. Further, the director must then exercise independent judgment with respect to issues under consideration. Further, this duty includes making reasonable enquiries when facts or circumstances arise which should reasonably arouse suspicion.
Duty of Loyalty
Second, Directors owe a duty of loyalty to the organization. To fulfill this duty, directors are obligated to act in the corporation's best interest above their own. This duty mainly relates to avoidance of conflicts of interest. Directors must be careful to avoid self-dealing in situations where they may have a financial interest and if they serve as a director for other entities that they cannot favor one non-profit entity over another.
Duty of Obedience
Third, Directors owe a duty of obedience to the organization. This duty is two part: First, to refrain from committing acts that are beyond the scope of their authority; and, second, to cause the organization to obey, a director must cause the corporation to obey both the law and the corporation's governing instrument – the certificate of formation.
Further, these three duties must be carried out: (1) in good faith; (2) with ordinary care; and, (3) in a manner the director reasonably believes to be in the best interest of the corporation. Importantly, the concept of good faith relates to both the duties of loyalty and the duty of care and is a precondition to the proper discharge of a director's duties. When discharging these duties a director may rely on all information, opinions, reports, or other statements or documents presented or prepared by: an officer or employee of the entity; legal counsel for the entity; the entity's certified public accountant, an investment banker working on behalf of the entity, or any other person who the director reasonably believes possesses professional expertise in the matter, or any board committee of the board of which the director is not a member.
Because the duties briefly described here are each significant duties, any person considering becoming a Director or Trustee of any non-profit should think carefully about accepting such responsibility. Further, should they take on the role, they should take care to ensure the remain active in the organization and that they undertake all actions needed to completely fulfill these duties.
Redding Law, PLLC intends this educational article to be an overview of a legal document, idea, or theory. The reader should note that this overview is specific to Texas and Texas laws and is not intended to be legal advice for any person or situation. To receive additional copies of this newsletter or permission to reprint any portion please contact Redding Law, PLLC.